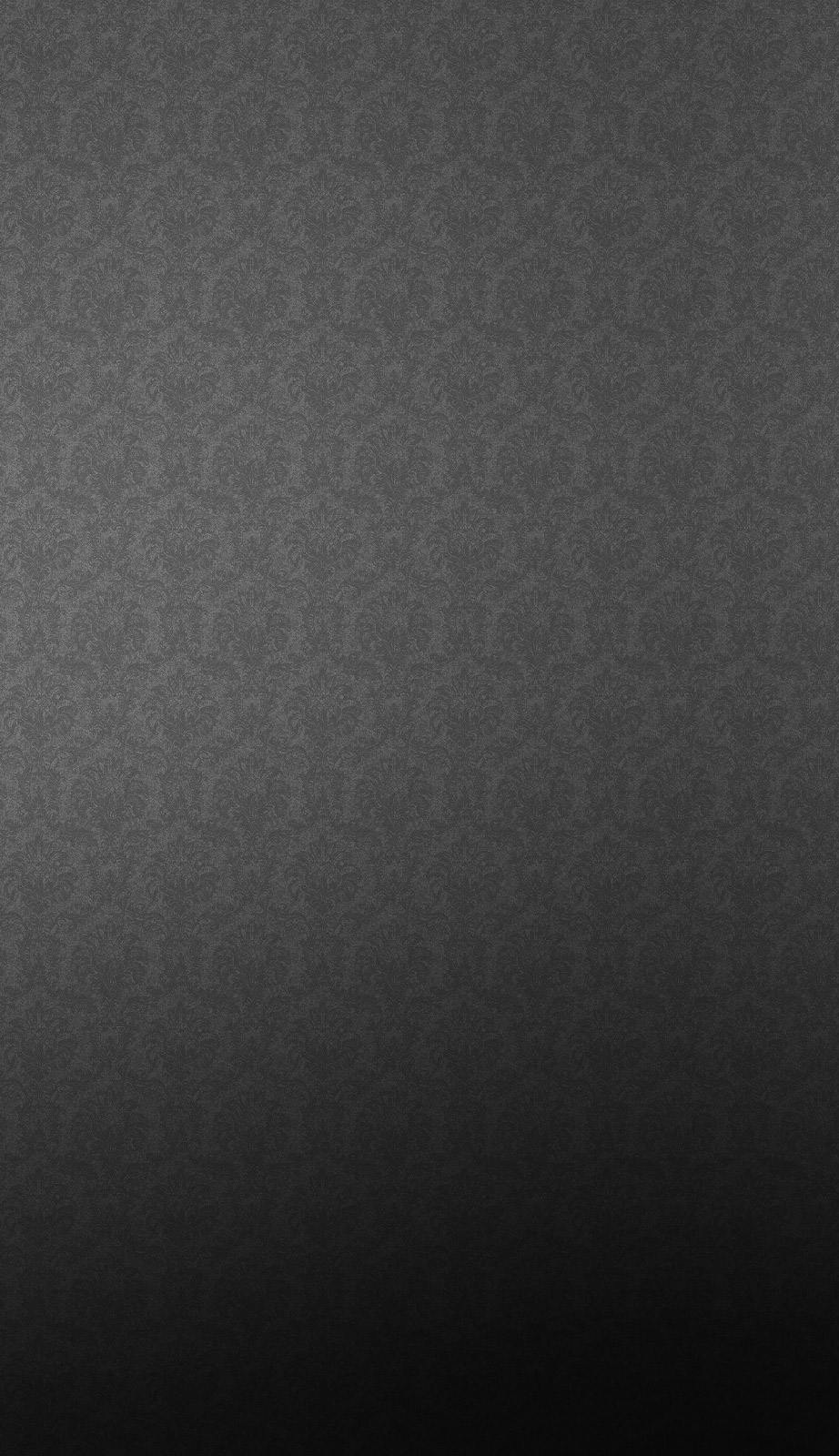 233 NE Grand Ave, Portland, OR 97232 | call: (503) 517-0871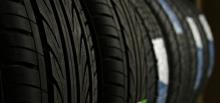 WE'VE GOT THE BEST PRICES. PERIOD.

Check out our Products

BUSINESS HOURS| Monday-Friday 9AM-6PM PST | Saturday 9AM-5PM PST | Sunday CLOSED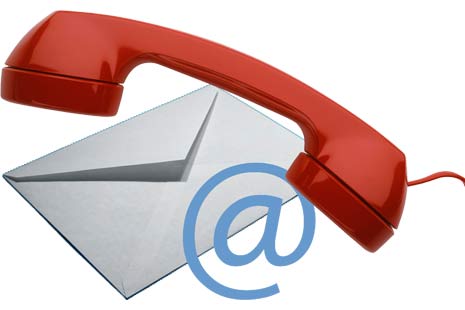 If there is some sizes or brands that you are looking for are not on the list. Please let us know, by writing us an email or just give us a call.

We can get any size, any brand. To Order
Clik Here
WE ALSO HAVE
USED TIRES
IN STOCK. FOR MORE INFO CALL 
Cantact US
PRICE CHANGING EVERY DAY.